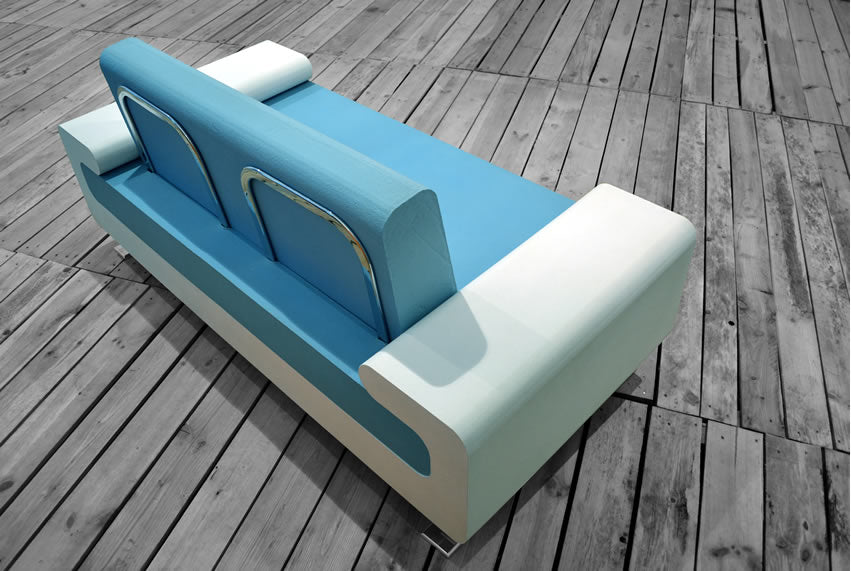 Milestones
The entire range of FoamTek models has gone through a vast study in order to improve all quality standards.
Customization
An infinite choice of customizations to satisfy many applications for made-to-measure furnishings.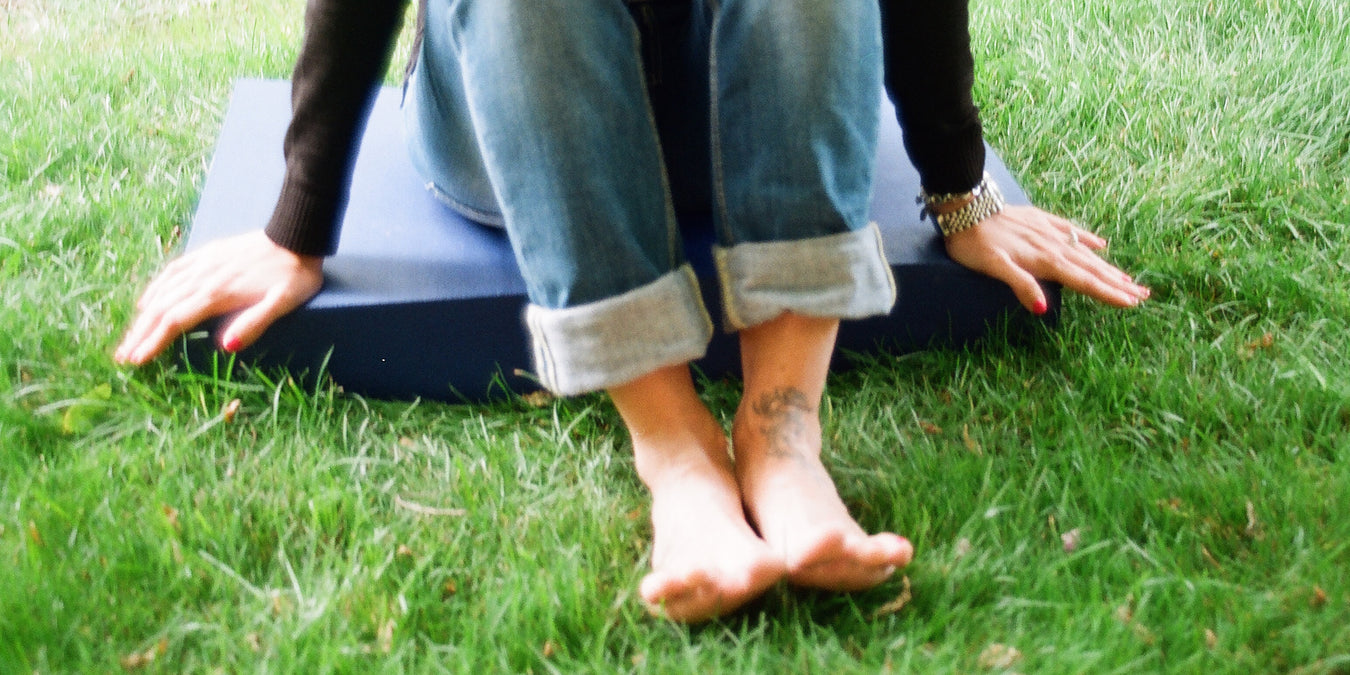 Specifications
The material specifications are indicated together with the product you will choose.
Blog
FoamTek news related to the latest developments will soon be online.
It's Lovely.Foam®!
THE SURFACE
OF THE LOVELYFOAM* SEATINGS LOOKS LIKE A RUBBERIZED ELASTIC PAINT THAT COATS THE OBJECT LIKE A STURDY SECOND SKIN, PERFECTLY WATERPROOF AND WASHABLE. IN ADDITION, THE PRODUCT MAINTAINS ITS QUALITY OF TAKING ON A MULTITUDE OF COLOURS TYPICAL OF THE PAINT.
Welcome to the innovative range for indoors and outdoors. Our current list of production includes: state-of-the-art models exposed in museums and galleries worldwide, custom made projects, fashion products, soundproof systems and kids furniture.
Nome
Cognome
Submit
Account form fields
Data were successfully stored
Something went wrong, please try to store again
These fields can not be empty, must be checked, or have to be valid